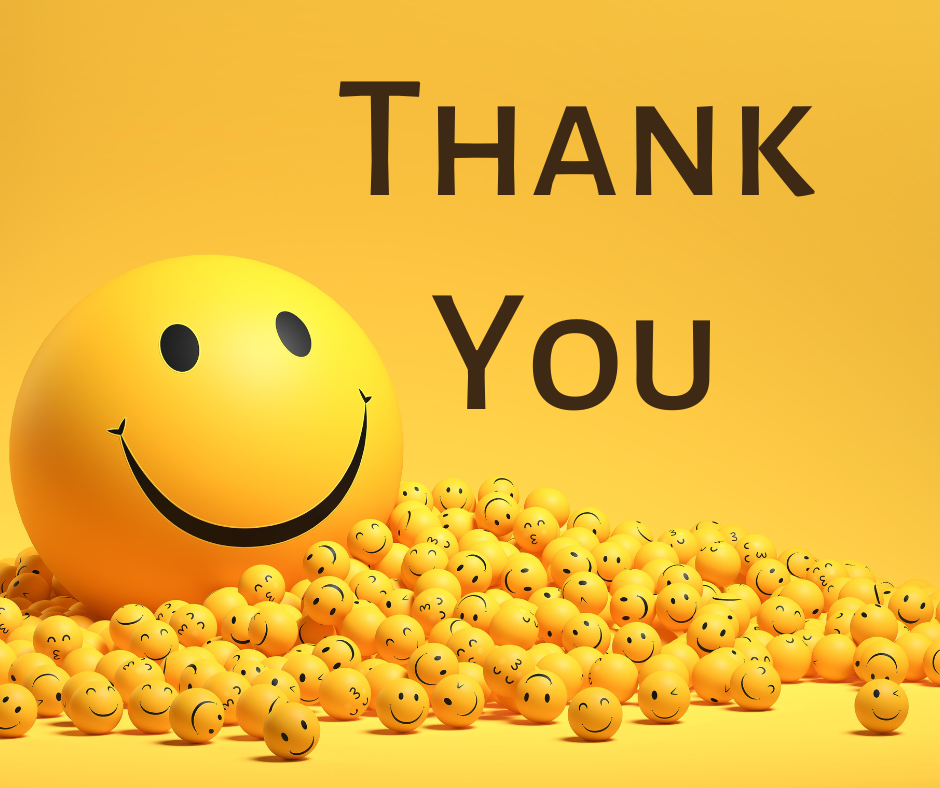 We are about to finish our extended 3 years long project.
Throughout duration of the project we developed the following products: https://padlet.com/tambelli_sylwia/rqmq3gw4sdl5gh6z
the logo of the project chosen in the contest
podcasts – recording of students' speeches about effective learning and improving school life
dictionaries of sport equipment
collections of Have a nice day and Christmas cards
handouts for keeping proper posture
handouts for dealing with Covid19 regulations
leaflets about different diets
digital games (quizzes, breakout games, quiz shows)
educational database for teachers (presentations,lesson plans, worksheets, games)
presentations about improving quality of life
video footage of mobilities
a presentation describing our traditional games
designs of ideal classrooms, rules for organizing the space in a classroom
e-books published online (diets, sport activities, healthy breakfast tips)
e-guide for teachers about applying digital tools while organizing virtual mobilities
posters, sketch-notes
graphic works (collages, comics, bookmarks, drawings, handouts, illustrations, mandala panels, poems)
collections of recipes
photo relations
mind maps
curation boards
success story – description of the dissemination events
However, apart from the products we designed, the most important were bonds of friendship and the inspiring environment we were able to create. Thank you for being with us.