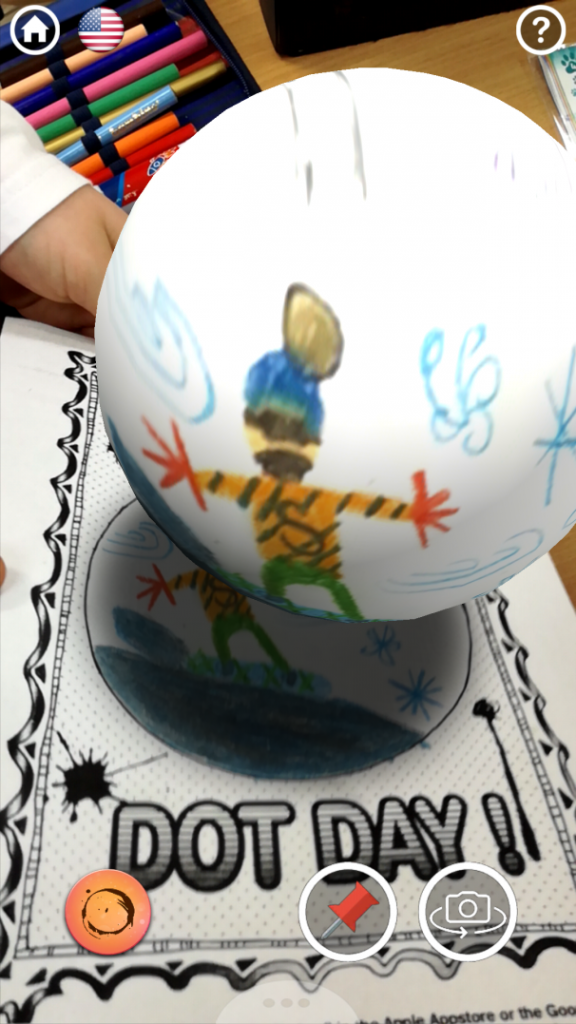 In Primary School nr 35 Gdańsk as part of one of the Erasmus + projects, I conducted lessons about sports. In both, I introduced the vocabulary of winter activities, working simultaneously with the applications Buncee (creating presentations), Quiver (augmented reality) and Flipgrid (recording short films).
In the third grade, we practiced the I like / I don't like structure for selected winter sports:
students printed selected winter sports on printed sheets for reading the Quiver application (printout from the Quiver page)
we saw the created drawings in augmented reality with the Quiver application on the phone.
pupils in pairs practiced the constructions I like / I don't like / Do you like?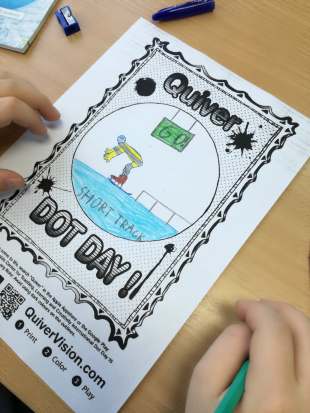 In class zero I used Buncee presentations and we recorded a video on Flipgrid.
I prepared a presentation about winter activities. During the display in the lesson, the immersion reader application read the pronunciation of the words.
We repeated listening / reading / pronunciation several times.
I asked the children to choose and remember their favorite activity (What is your favorite winter activity?)
Children had the task to draw their favorite activity on a piece of paper.
The children presented / expressed their activity to 3 selected colleagues.
Sitting in a circle on the carpet (easier recording), after several attempts, I recorded children's statements in the Flipgrid application. https://flipgrid.com/bd86d560
Gosia Buszman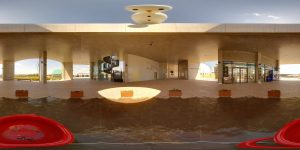 Gosia Buszman